Jobsite Connectivity
We bring fast internet to you
Getting Internet to construction sites is complex.
We simplify the whole process so companies can effectively leverage their construction management software to maximize profitability.
We provide on-demand high-speed internet connections anywhere so you don't have to worry about picking a carrier, managing contracts, or losing money on a construction management software you can't use.
Simple Remote Deployment
Order your connectivity kit

Plug in power and network

Log into your new WiFi
Onsite Deployment
Order your connectivity kit

We show up and set up

Log into your new WiFi
When you're ready to shut a site down, give us a call and we'll either show you how to pack it up and send it back, or we'll show up to recover the equipment. That's it.
Our solution doesn't enable your team to engage in internet-based distractions. We employ app-control and web filtering to customize the user experience to your needs.
Your digital management solutions aren't cheap, but they're not worth much if you can't use them. Mobile connectivity is everything - enable your team to stay on track and keep you updated.
Using the latest in Software-Defined Wide Area Network technology, we confidently deliver the best possible performance from the connectivity available.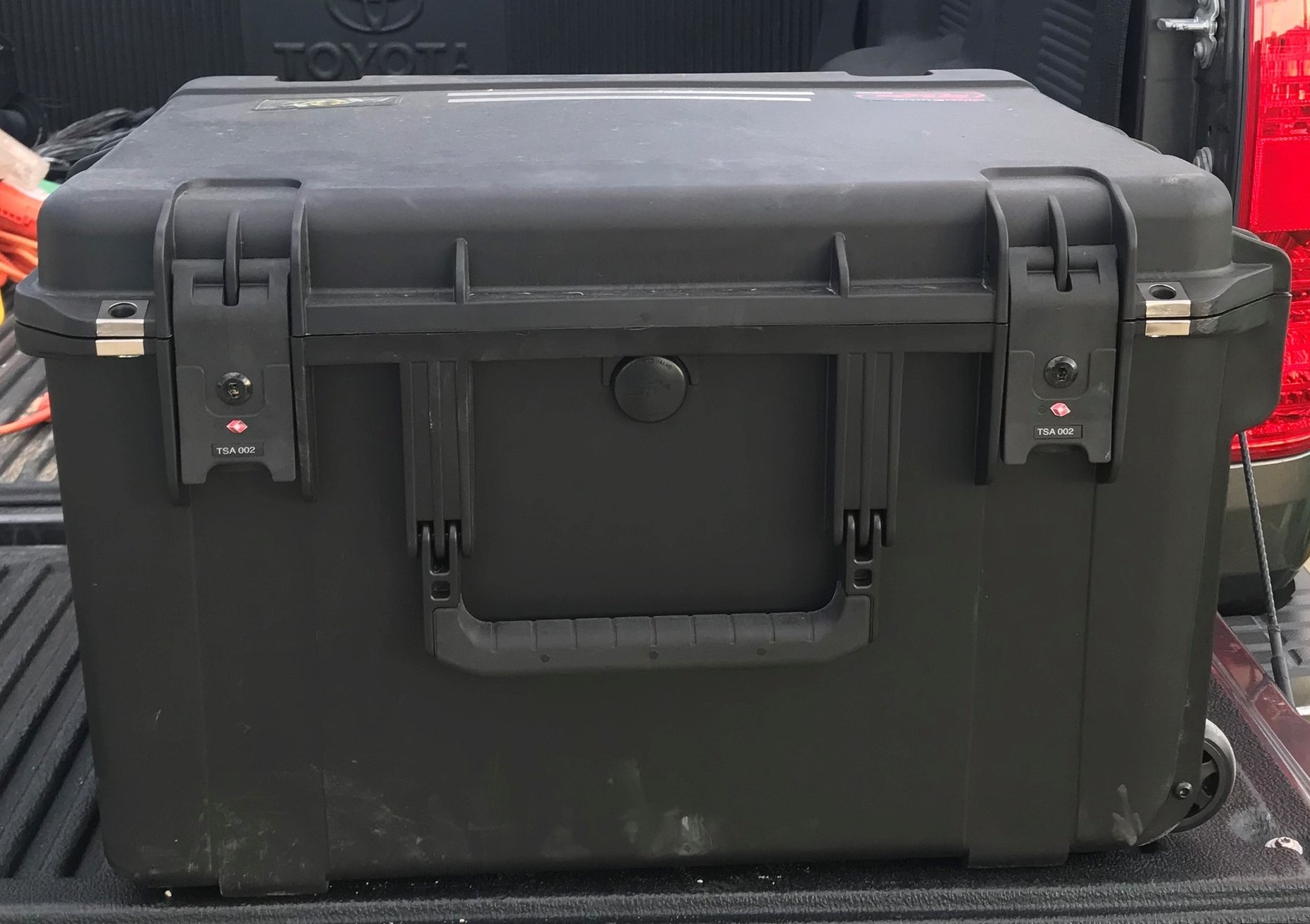 Everything you need to set up high-speed internet connectivity and office-vicinity wireless is in the box.
All you need is power and a place to set it.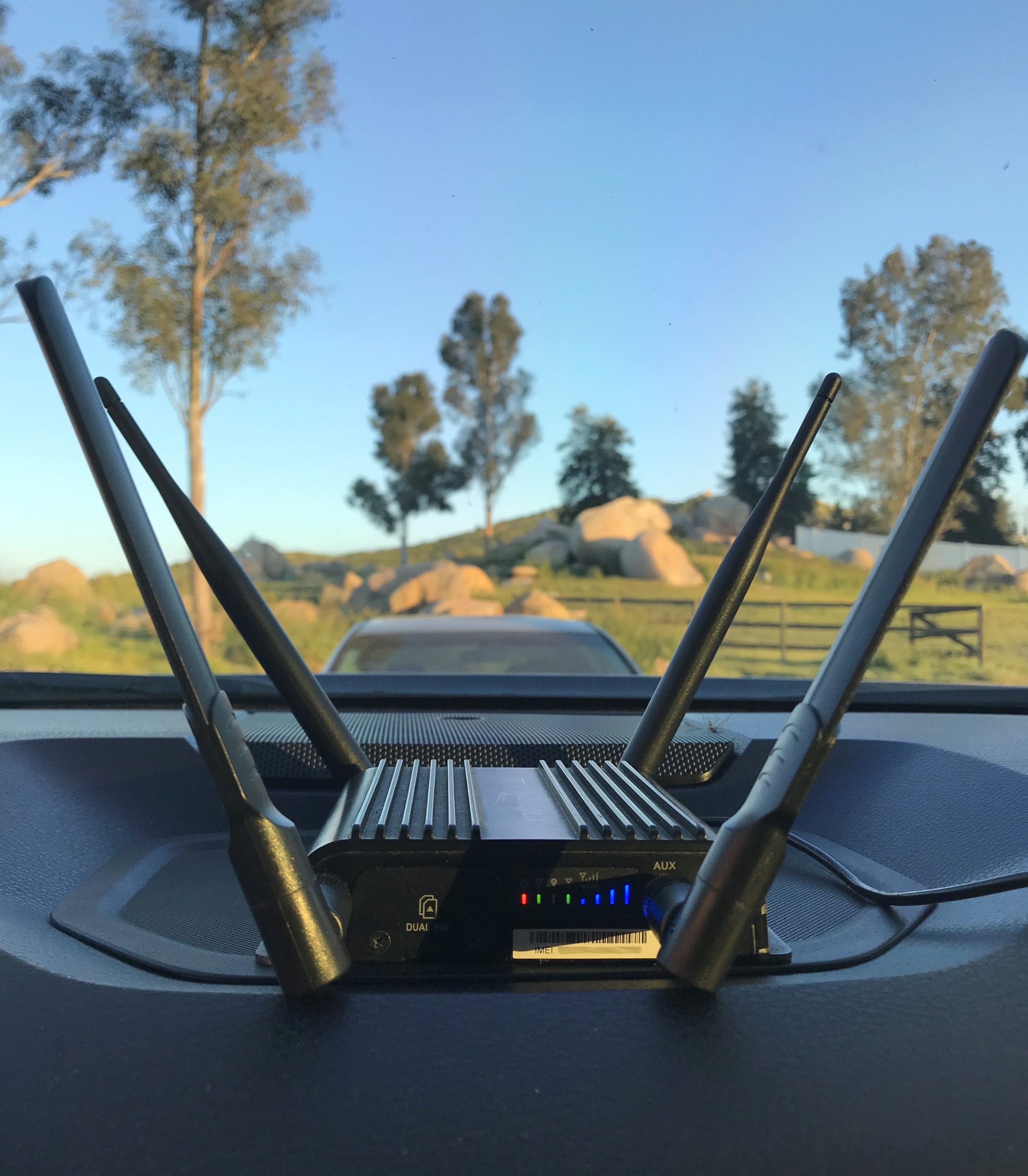 Maximum Mobility
Our in-vehicle LTE modem setup allows you to bring the internet anywhere.
Dual SIM cards with automatic selection allows you to take advantage of whichever network has the best signal where you are.
Maximum Throughput
Our custom, high-gain external antenna ensures optimal signal and maximum throughput.
The integrated GPS antenna allows for location-based services.
The integrated Wi-Fi antenna turns your vehicle into a mobile hotspot for your team.